Lower Merion music offers three semester-long classes that allow students to explore non-ensemble musical interests and expand their musical exposure and knowledge.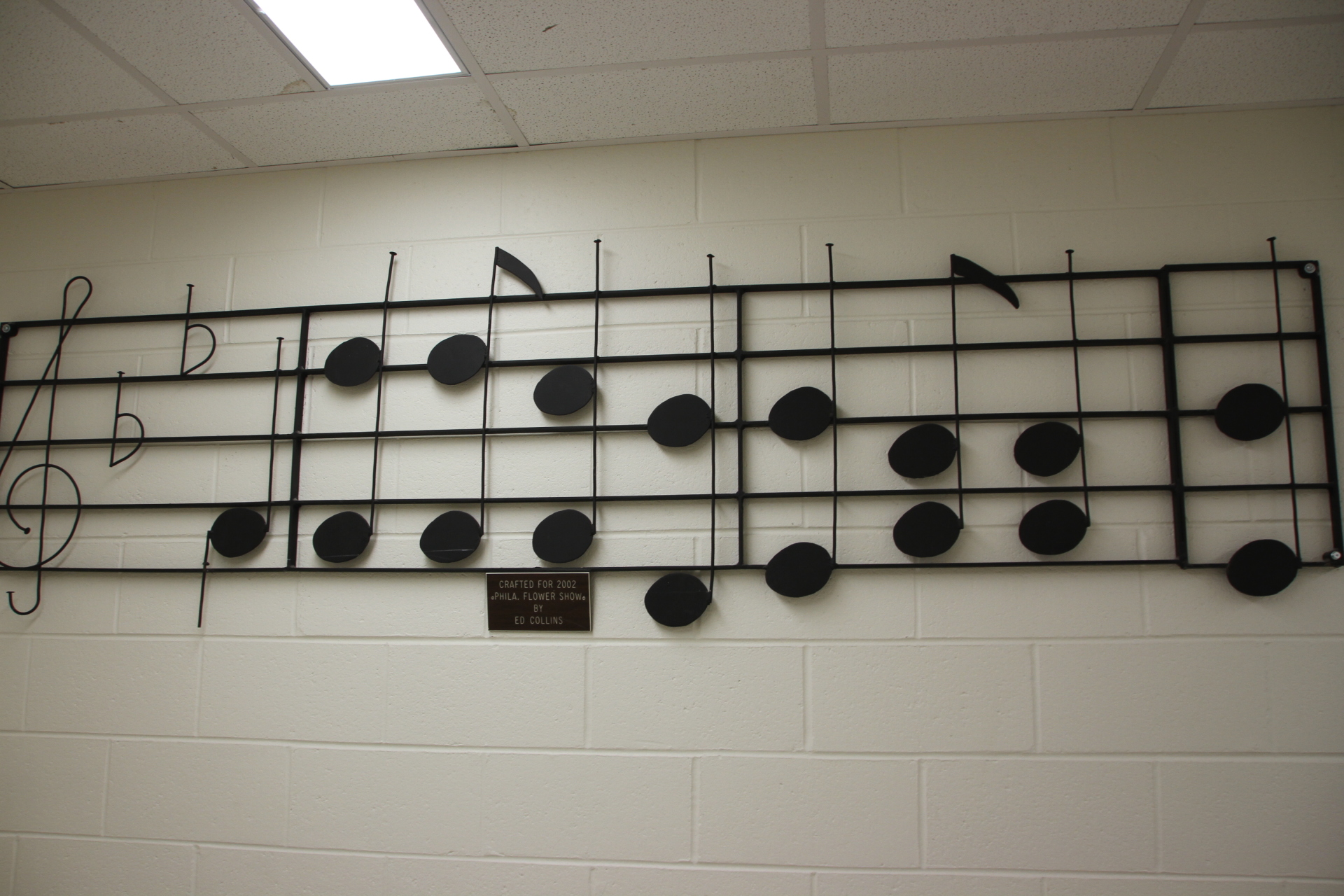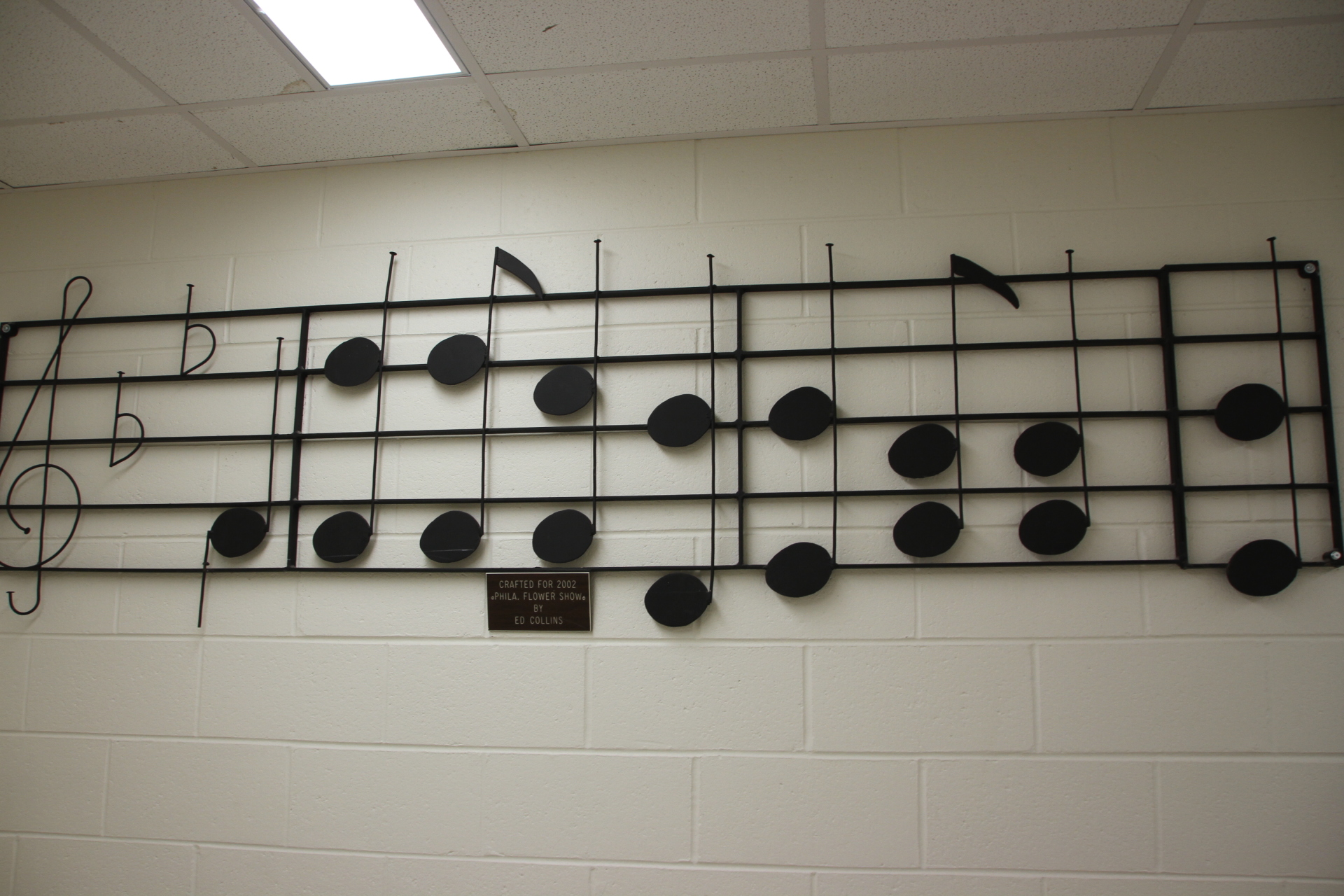 Electric Piano Lab
Electric Piano Lab is a class that allows music students to learn to play the piano in our wonderfully-appointed music technology lab. The class is good for beginners and experienced pianists alike. Piano Lab makes a great fall/spring pairing with Music Tech & Production.
Music Technology & Production
Music Technology & Production is the perfect place for any student who wants to learn to mix, master, and create music electronically in our music tech lab. It makes a great complement to skills learned in the Electric Piano Lab class, and many students enroll in both as a fall/spring combination.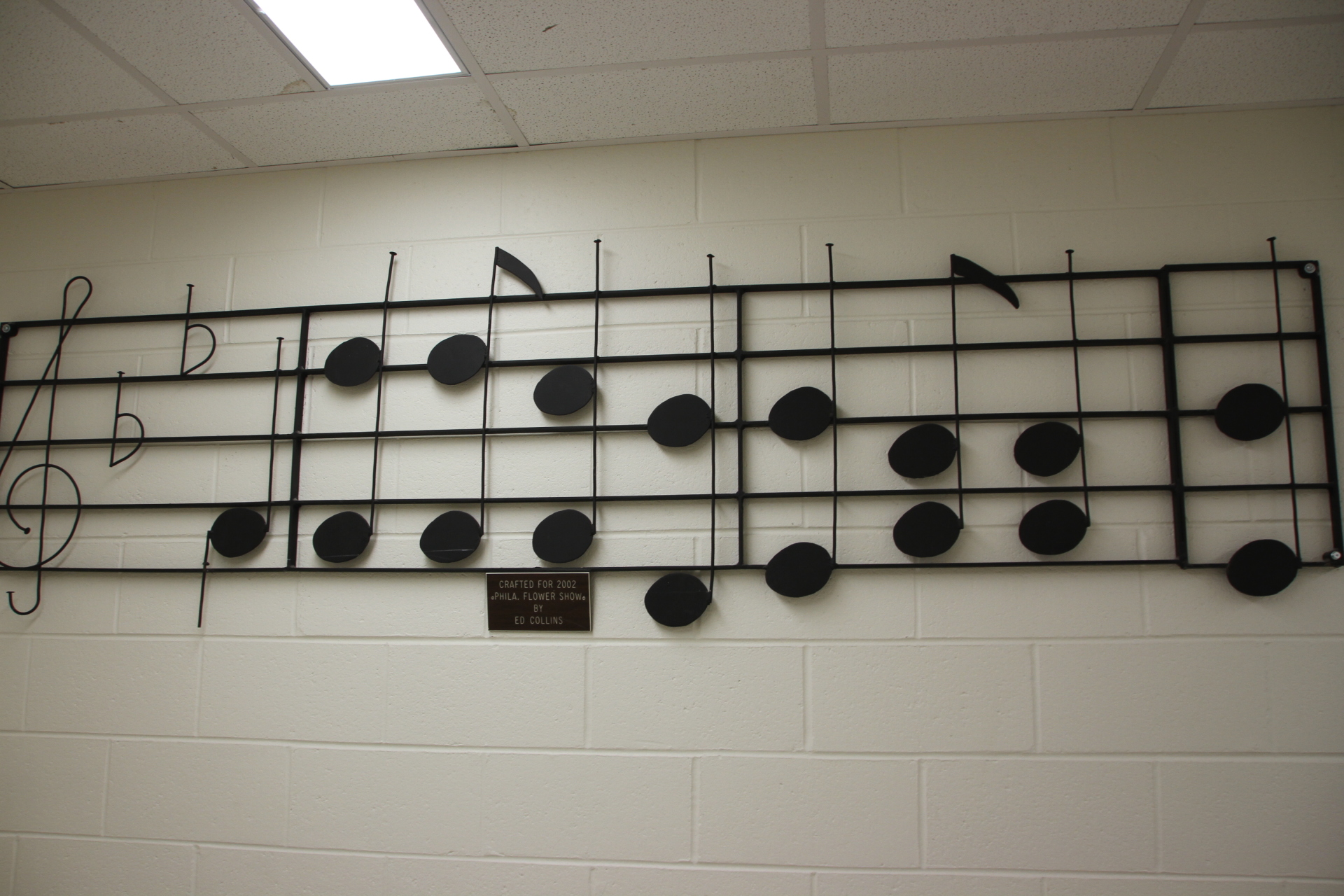 Music & Modern Culture
Music & Modern Culture is a class that examines the interaction between music and the growth of pop culture in the United States. It covers a history of the various forms of popular music from the mid-1800s to the present. This is a fantastic class for students with a particular interest in popular music forms.