EXTRA-CURRICULAR ENSEMBLES
In addition to the many curricular ensemble classes, there are several extra-curricular ensembles to enrich students' musical experience at Lower Merion. All of these ensembles rehearse outside of regular school hours and may require attendance at afternoon/evening or weekend events. These ensembles are open to all Lower Merion students, regardless of their enrollment in curricular ensembles. Some extra-curricular ensembles require an audition.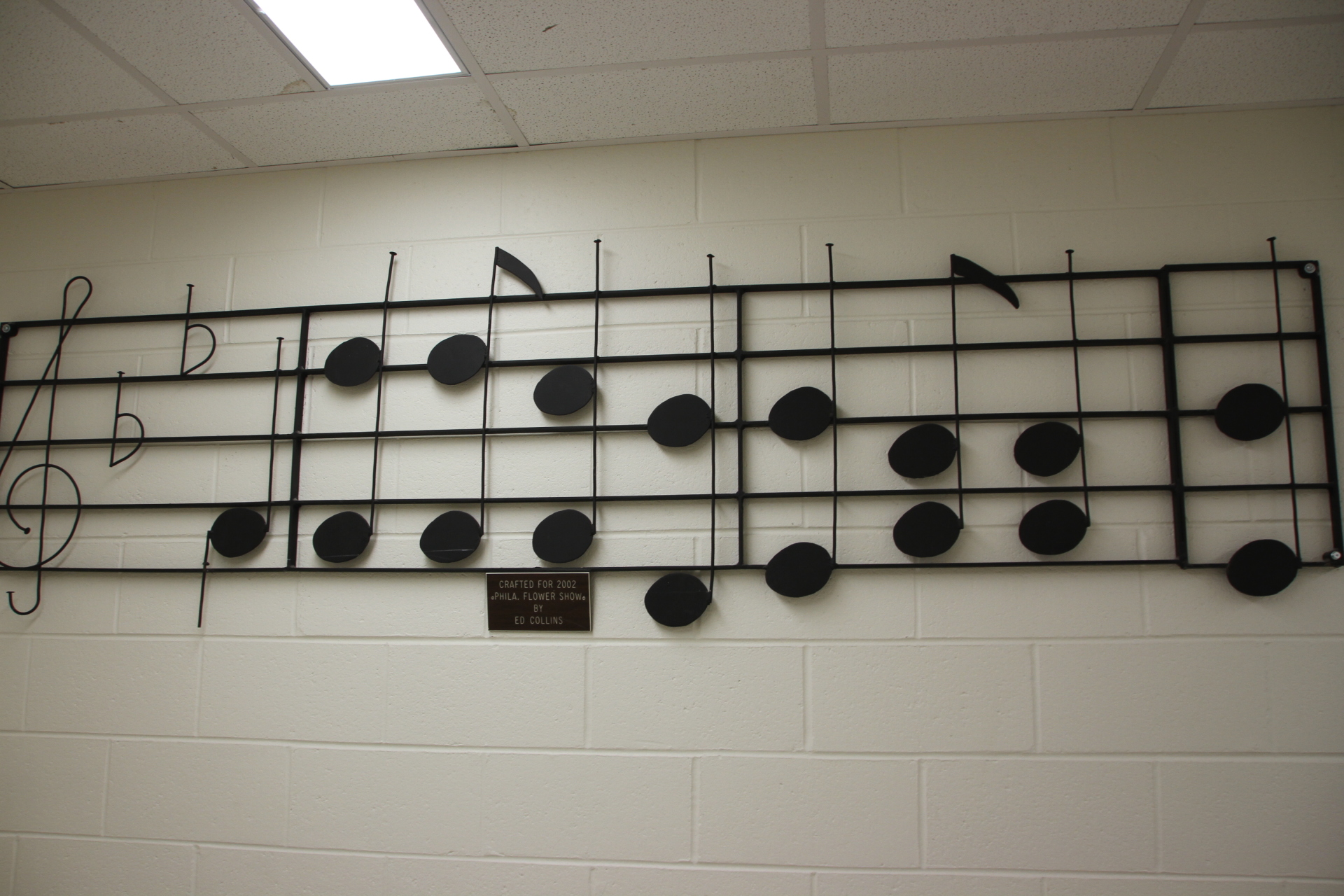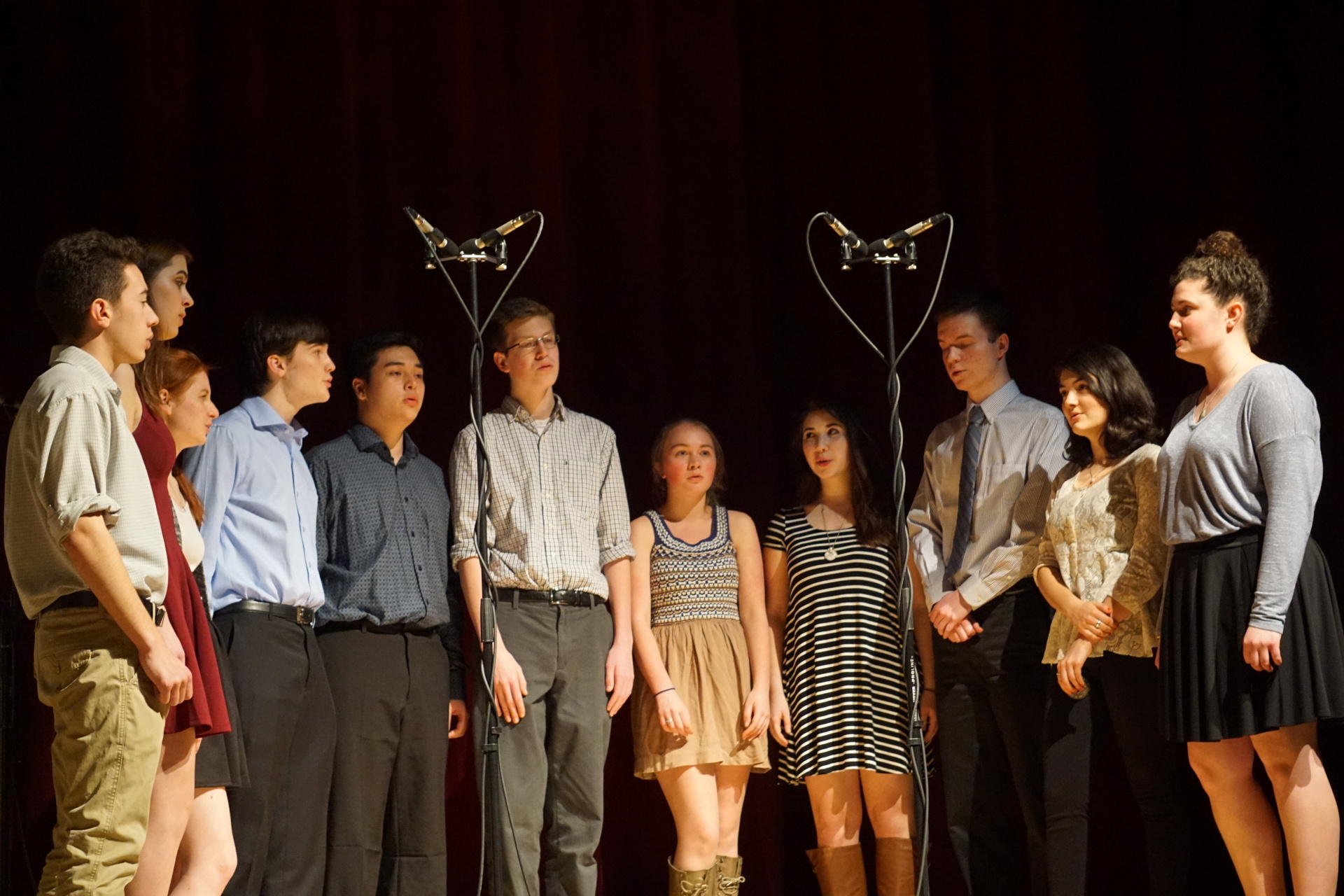 Football Pep Band (Dawg Band)

The Pep Band, sometimes known as the Dawg Band, is active mostly in the fall during football season. Pep Band performs pep tunes in the stands at football games to provide entertainment and encouragement to spectators at Lower Merion football games. Pep Band is open to all LM students; no audition required.  Please contact Mr. Cooperstein for more information.
Lower Merion A Cappella 
​(audition required)
Lower Merion A Cappella is an organization that runs a number of a cappella vocal ensembles in a constantly changing variety of styles. Any Lower Merion student may audition for LM A Cappella. For more information, please see the
LM A Cappella website
or contact Mr. Hunnex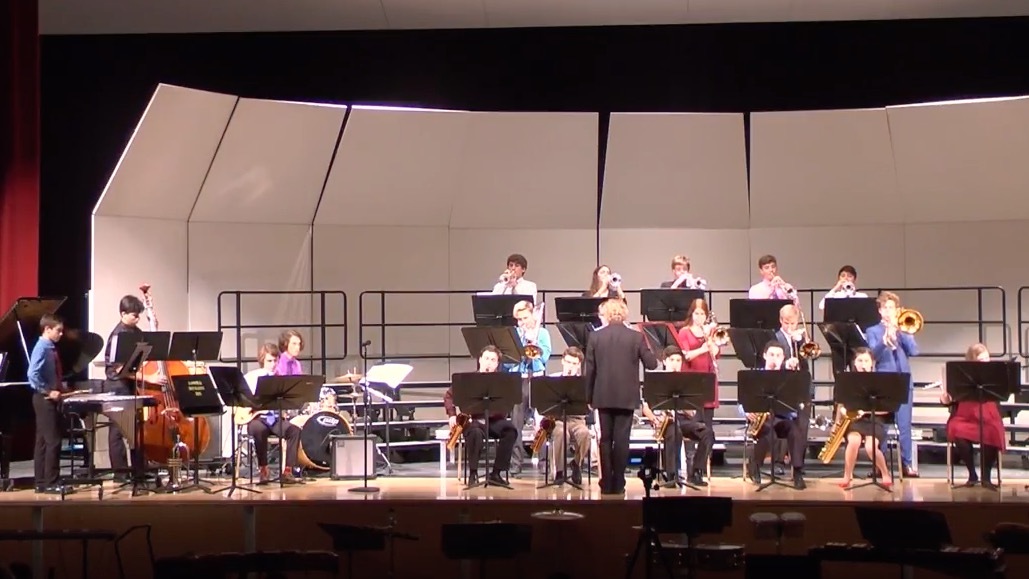 Jazz Band ​
(audition required)
Jazz Band is an ensemble that focuses on big band jazz; rehearsing and performing at various concerts, competitions, and other events throughout the year. Any Lower Merion student may audition for Jazz Band. Please contact Mr. Neu for more information.